On Cue makes it easy for you to run your pool room. Get experienced service and quality equipment when you need it.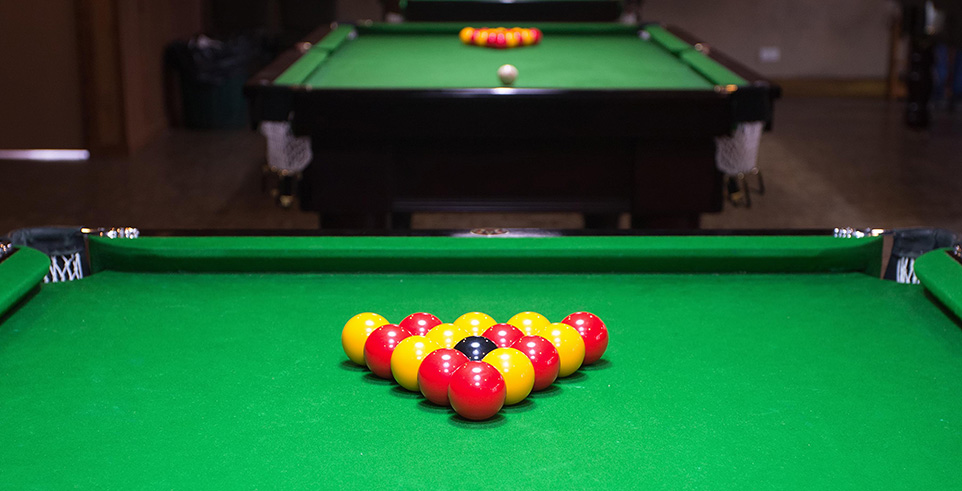 All Star and Pot Black tables in net pocket, coin-operated or ball return configurations.
...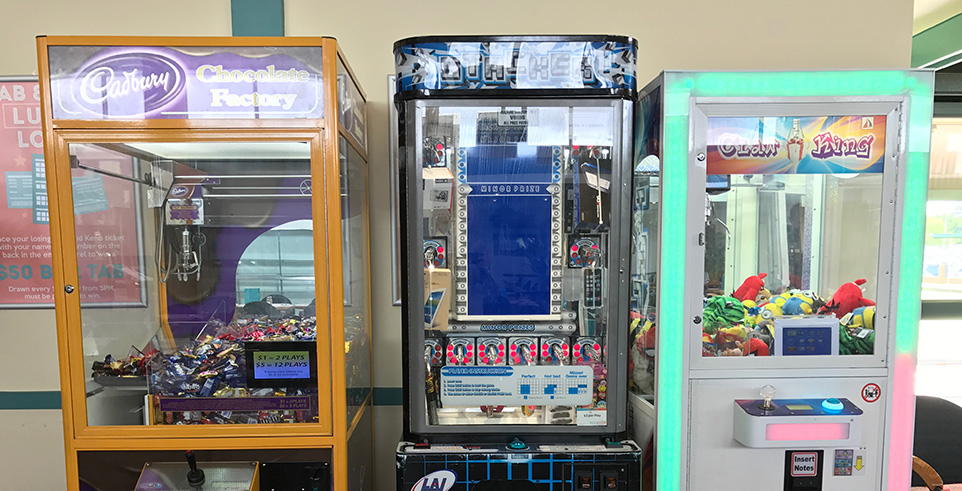 Chocolate machines, skill testers and arcade games to complement your pool table area.
...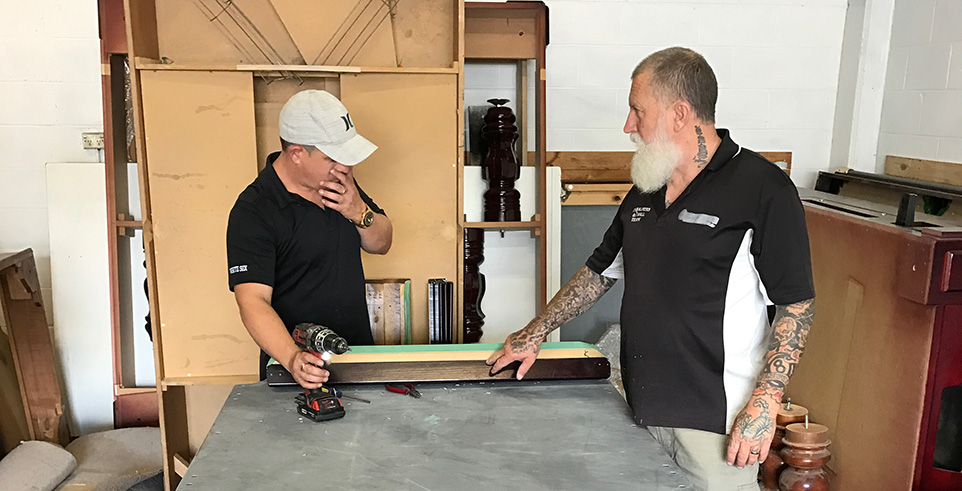 New cloth, levelling, re-rubbering and all general maintenance works to keep your pool tables in great condition.
...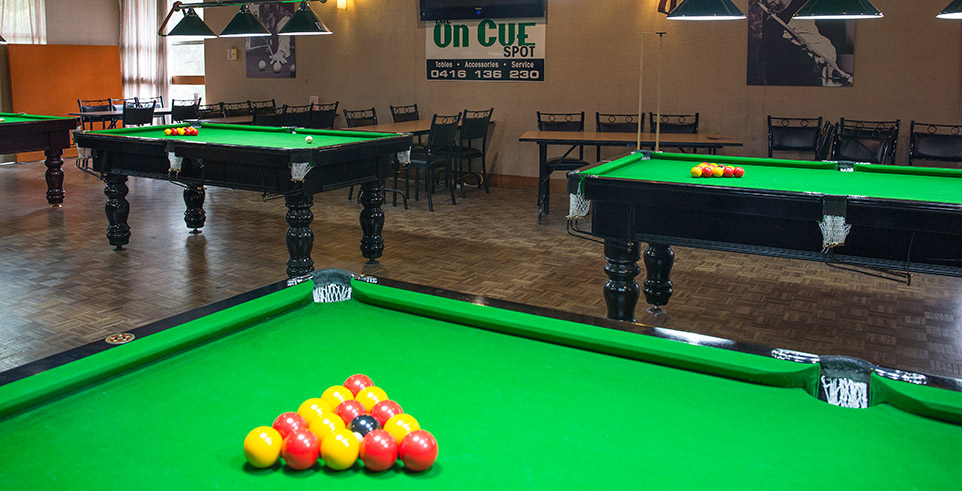 We have a range of pool tables available for long-term rent, tournament play or short-term events.
...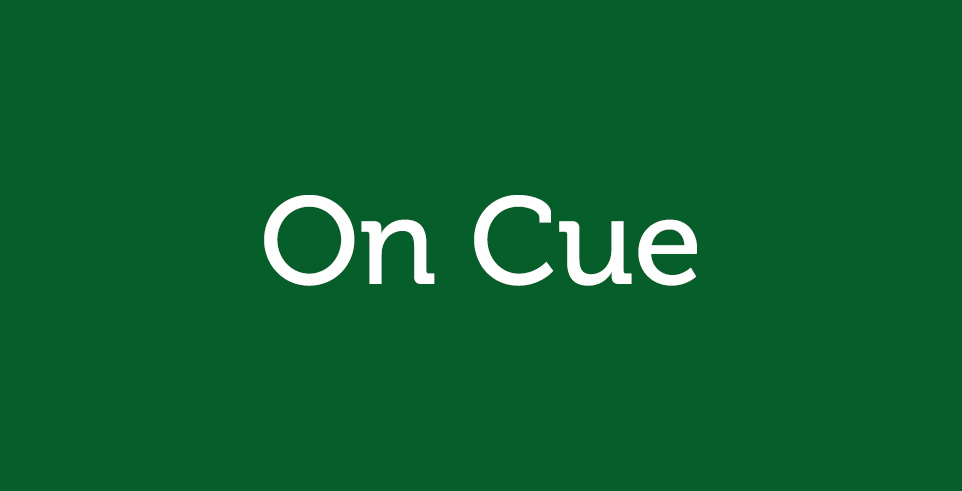 Need something extra for your space? Get in touch.
...